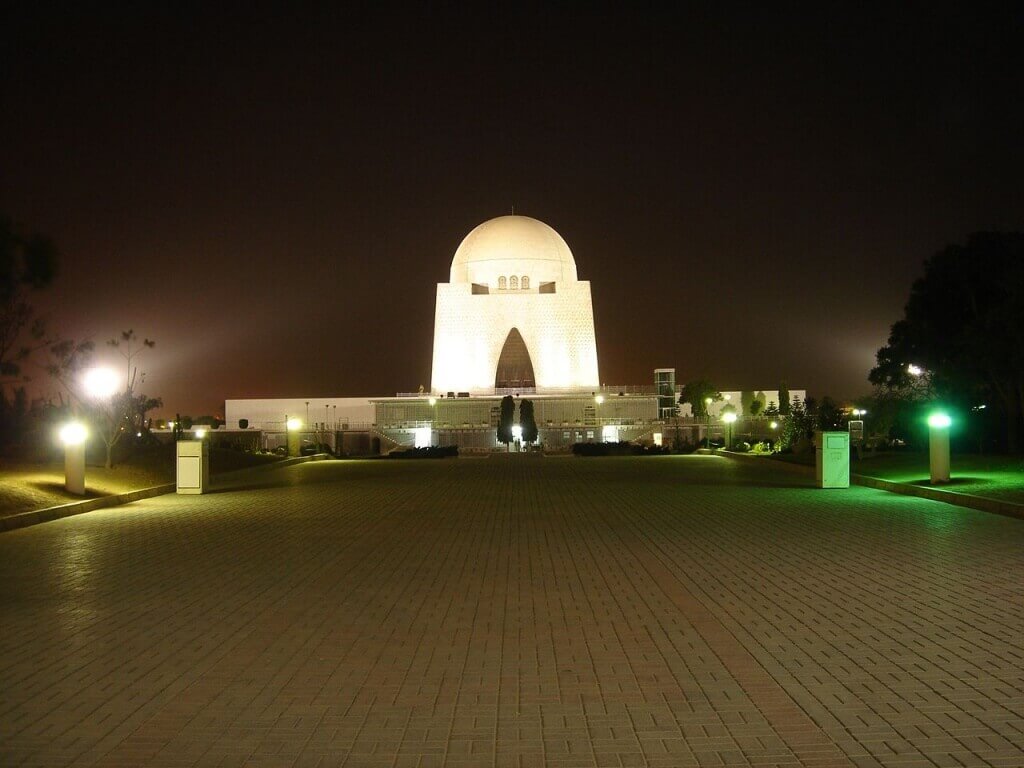 The official local group of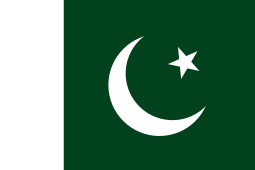 ---
Shared Values
---
We completely share the values and ideas of the freeCodeCamp's platform.
Connectivity
---
We connect developers and help beginners. We get people into coding.
Events
---
We organize meetups, workshops, coding sessions and just have fun. :)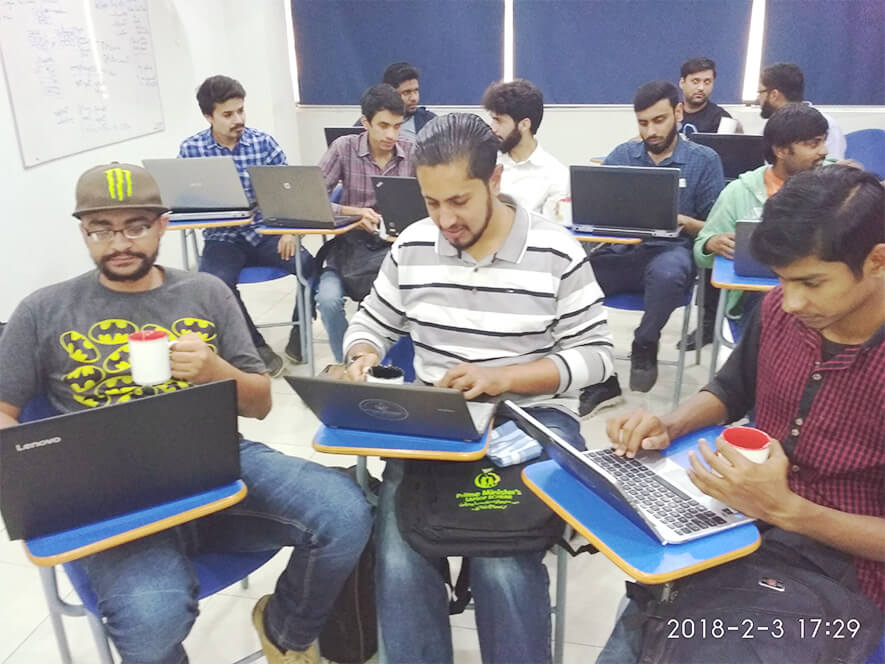 Goals
These are some of the goals we are planning to accomplish with our efforts.
Increase the number of Campers in Karachi.
Foster the environment of Open source contributions in Pakistan.
Help and guide students about Web Development with Javascript.
Provide students with an opportunity to connect with professionals.
Build a friendly, caring and helpful community under the umbrella of freeCodeCamp.
Build beginner friendly repos where new contributors can find easy task to contribute to.
---
The Numbers
Below is our work so far refelected in numbers.
---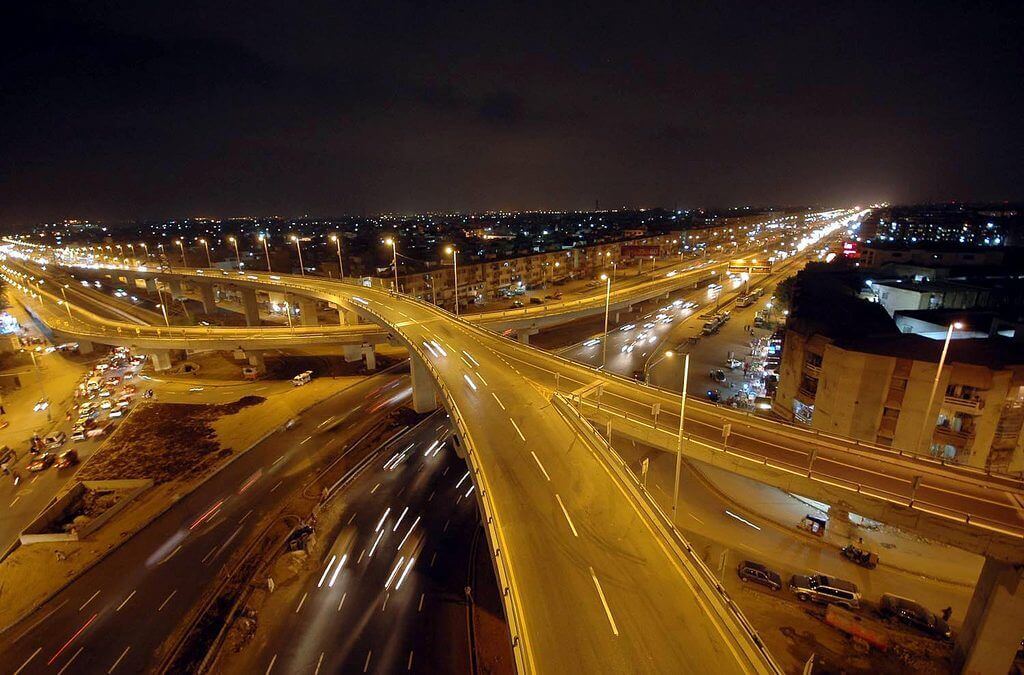 Contributors
These are the people who have contributed actively more than once with content for our meetings. Without these contributors FCCKarachi won't be like it is now.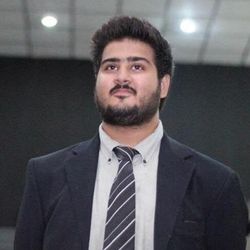 Muhammad Ali
---
I.T Student with an aim to become a Hybrid App Developer. Started freeCodeCamp to earn certificates and get some hands on experience, Now helping others to do the same.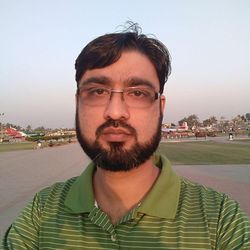 Ahmed Raza
---
Electronics Engineer by profession and a Coder at heart, CS50 motivated him to start his journey, He is Now focusing on learning react.js and mastering Javascript.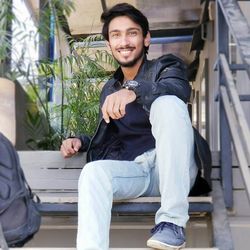 Shumail Mehdi
---
CS student and an enthusiastic Fullstack Javascript Developer at Tectonic, He managed to get a job even before finishing his degree with the help of freeCodeCamp.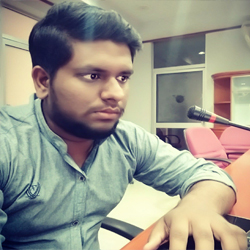 Hassan Jahangir
---
A PHP developer, running a company called BlackFire Host, having experience in multiple programming languages including Python, React JS and Java.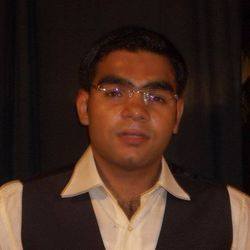 Zain Ahmed
---
An enthusiastic Frontend Developer at Codexnow & Co-Fouder of Etechcore. He improved his skills through freeCodeCamp and is now helping others to improve theirs
---
Core Members
These are the people who kick started the group and started organizing the events when there was no one to look after the group, Without these members FCCKarachi wouldn't have picked up at all.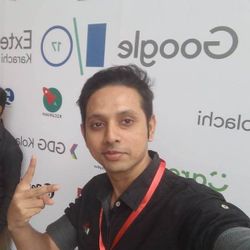 Abdul Moiz
---
A Fulltime Web Developer, Javascript enthusiast and an Open source contributor, Looking forward to make a difference with freeCodeCamp Karachi, by helping & guiding others.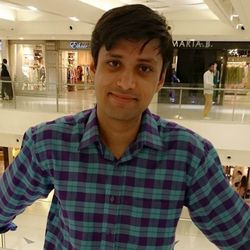 Nawazish Ali
---
A self taught Fullstack Web App Developer working at Recurship and an Open source contributor. He is helping others like him to break into tech with the help of freeCodeCamp Karachi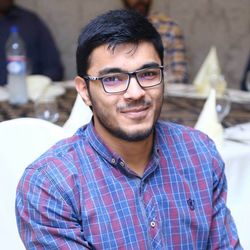 Mohammad Hasan
---
Software Developer at 10Pearls and Programmer by Passion. He loves to help and guide others about programming and enjoys organizing meetups under the umbrella of freeCodeCamp.
About
This is one of the local study groups of FreeCodeCamp's platform. It is being run by some of the very enthusiastic members of the group itself who are like minded and share the same goal of supporting, guiding and connecting newcomers and experienced developers alike.
---